Kenya, it is time to reclaim our right!
Our human rights are significantly undermined by restrictive legislation on public order, police brutality on everyday citizens, and negative perceptions of protestors perpetuated by the mainstream media. Protestors are targeted, prosecuted, and attacked by the police just for exercising their democratic and constitutional rights. Whilst the constitution protects the right to protest, there is a lot of progress needed in our institution's application of these rights and public perception around what these rights mean for people.
Enough is enough.
The #FreeToProtest coalition, made up of grassroots activists and civil society organisations, has been formed to reclaim our right in a respectful and impactful way.
We hope to:
1. Support existing networks dedicated to securing the right to protest in Kenya.
2. Promote positive stories of protests and protestors in Kenya.
3. Demand better practice from the Kenyan police in their responses to protest.
Protecting our right to protest is important!
Watch our video and join the conversation to help us achieve a fairer, more equal Kenya for everybody.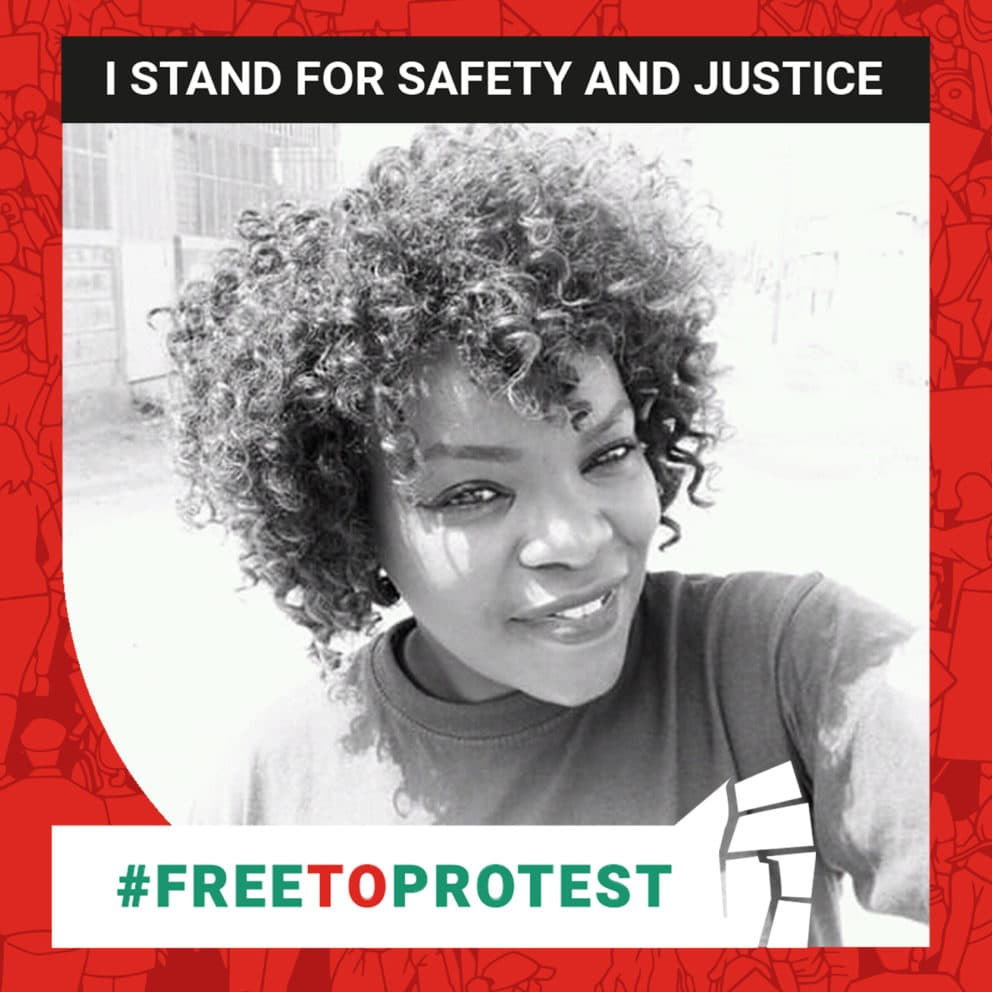 Join the conversation
It is time to reclaim our democratic human rights in Kenya.
There is great power in numbers, and there is an unprecedented opportunity to join an impactful and respectful movement that can shape the course of Kenyan history for the better. In working together, we can inspire a fairer Kenya to ensure all citizens are #FreeToProtest.
Share a photo of yourself displaying the #FreeToProtest hashtag (available in the campaign toolkit), telling us why you think it's important to reclaim our democratic human rights in Kenya.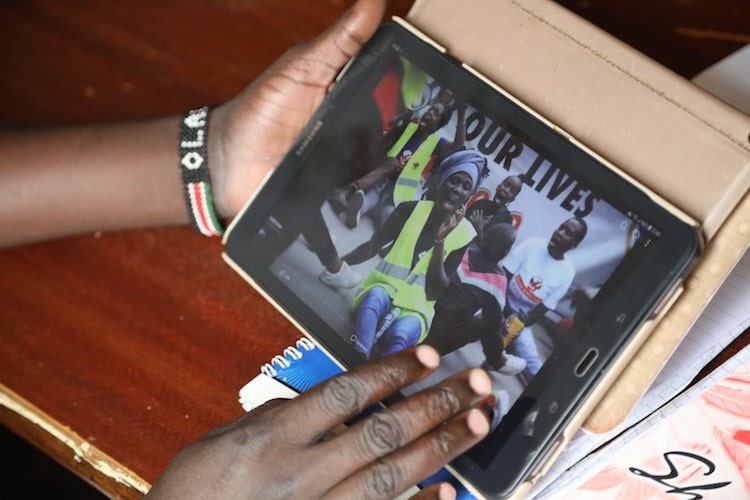 Campaign Toolkit
Want to get involved? Great!
Download our campaign toolkit below!
Research Monitoring Report
Draft tweets / FB posts
Infographic
Campaign logo
Campaign signage
Q&A messaging document
Banners
During the 2017 general elections alone, more than 90 people lost their lives in connection with protest.
Between January 2018 and July 2019, there were 152 protests in Kenya. Security officials responded with force in 31 cases. At least 21 protesters and/or bystanders were injured and 7 were killed.
Protests are reported on almost entirely by two national newspapers. Other national newspapers fall short, with protests accounting for less than 3% of all national coverage.
Over 80% of all protests in 2018 were non-violent.
Latest Activity
Find out the latest activities from our campaign.