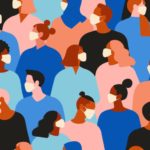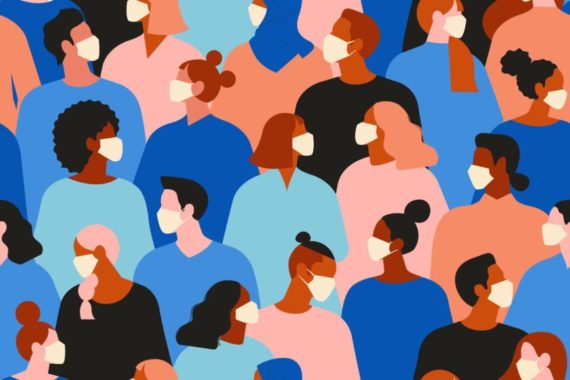 Coronavirus: Impacts on freedom of expression
The global Coronavirus pandemic has had a life changing impact on people around the world. Since the virus was first discovered in Wuhan, China in December 2019, it has infected more than a million people around the globe.
The Expression Agenda is our global human rights strategy. Through it, we target the best means of protecting rights and freedoms on the ground, while enhancing international instruments that protect freedom of expression and the right to information around the world. Each year we produce a unique report on the state of freedom of expression globally. The "XpA Report" looks at trends across major issues of freedom of expression and information, and how they are experienced in various countries.