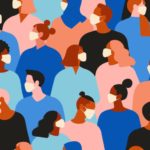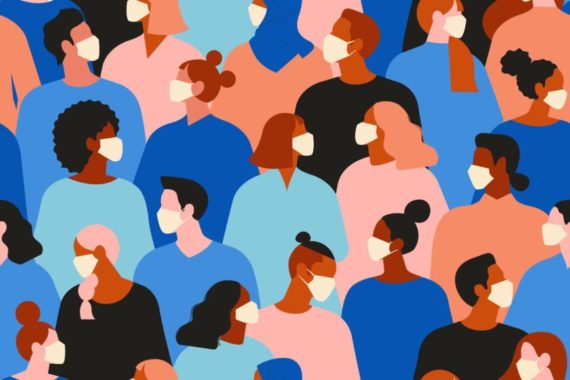 Coronavirus: Impacts on freedom of expression
The global Coronavirus pandemic has had a life changing impact on people around the world. Since the virus was first discovered in Wuhan, China in December 2019, it has infected more than a million people around the globe.
While social media platforms offer valuable spaces to connect, they also hold immense power over the information we see online

What we do
ARTICLE 19 works for a world where all people everywhere can freely express themselves and actively engage in public life without fear of discrimination.
We do this by working on two interlocking freedoms: the Freedom to Speak, and the Freedom to Know.
When either of these freedoms come under threat, ARTICLE 19 speaks with one voice.
Where we work
Our teams defend freedom of expression and access to information from nine regional hubs around the world, delivering change through local as well as international influence.
We have teams leading advocacy in cities such as New York and Dhaka, and thematic experts driving policy change in places as diverse as Nairobi and Tunis.
The Expression Agenda is our global human rights strategy. Through it, we target the best means of protecting rights and freedoms on the ground, while enhancing international instruments that protect freedom of expression and the right to information around the world. Each year we produce a unique report on the state of freedom of expression globally. The "XpA Report" looks at trends across major issues of freedom of expression and information, and how they are experienced in various countries.