ARTICLE 19's 'Tightening the Net' series monitors and analyses freedom of expression online in Iran.
Freedoms online are becoming increasingly under attack in Iran. While President Rouhani and his administration have made both political promises and international obligations for greater internet freedoms, their actions are heightening concerns that these will go unfulfilled.
This briefing series monitors the situation of online freedoms in Iran, reporting events and issues such as:
arrests and intimidation of online journalists
online surveillance and harassment of social media users
developments around the National Information Network (NIN): the government's plan to secure and maintain online content, servers, data, and networks inside Iran
Legislative proposals and policies which impact online freedoms
blocking, restrictions, and filtering of content and online platforms
We analyse the current climate of internet opening and closings in Iran and propose recommendations to the Iranian government, technology companies, and civil society inline with international law.
Latest brief: Internet controls during and after Iranian protests
Our latest brief on developments for internet freedoms in Iran comes at a particularly important time, following the protests which broke out in December 2017. In this instalment, we document how Iranian authorities responded to the protests through arrests, online surveillance, shutting down international traffic, and imposing temporary bans on Telegram and Instagram platforms. We look at what these developments mean for internet freedoms promised by Rouhani's administration. One thing is clear: the seeds planted previously for a closed 'National Information Network', controlled by the State can no longer be taken as a benign threat following the latest internet shutdowns,  blockings, and unlawful arrests used by authorities to quell the protests.
As well as outlining the Iranian government's obligations to deliver internet freedoms, we make recommendations to technology companies such as Google and Telegram to help make the Internet safe, secure and accessible for Iranians.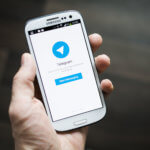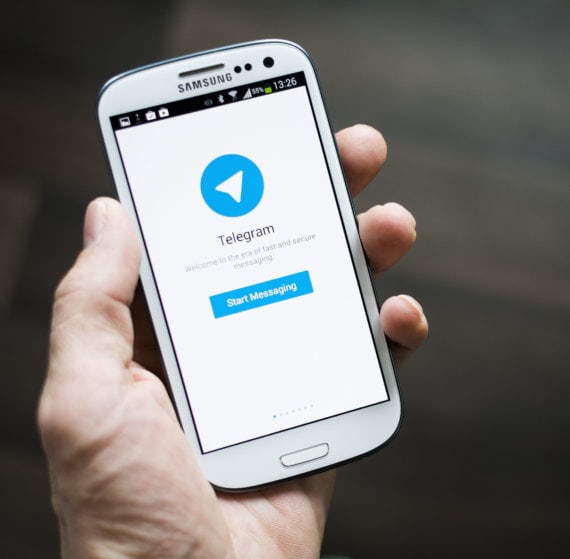 How the government throttled Telegram after lifting the block
Anti-government protests which swept through Iran in December 2017 were met with heavy-handed "temporary" blockings of Telegram and Instagram, both seen by authorities as instrumental in organising the protests. The uprising which erupted on December 28 2017 marked the biggest demonstration of economic discontent in the country since 2009. The Iranian authorities' blocking of Instagram and Telegram —  to "maintain tranquility" — in reality sought to throttle information exchange between citizens relating to protests, violating international, access to information standards. The Telegram block ran from 30 December 2017 to 13 January 2018 and appeared to confirm fears that the Rouhani administration are backsliding on their promises for greater transparency and internet freedoms. But more worryingly, new information from several sources suggest that government throttling of Telegram was not limited to the days of the protests, but continued after the block was lifted.