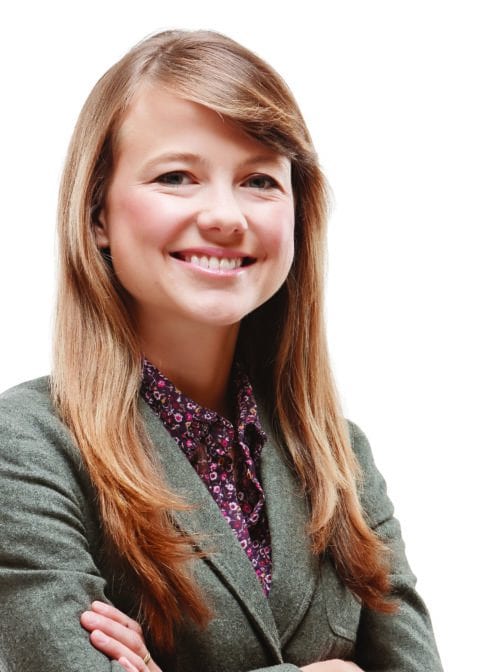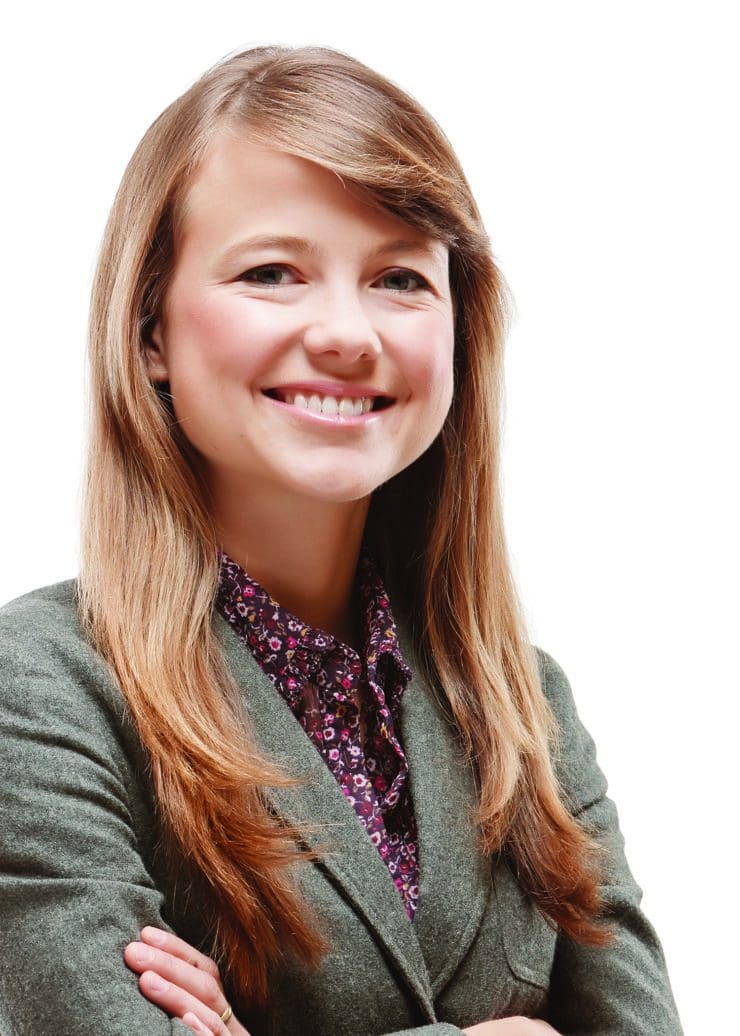 Senior Legal Officer
Paige Morrow

Paige
 is a Senior Legal Officer focusing on the media. Prior to joining ARTICLE 19, 
Paige
 taught law at the University of Kent BSIS and was Executive Director of the HEC-NYU EU Public Interest Law Clinic. She has worked with organisations in Kenya, South Africa, Ghana, Chile, Canada, Belgium, France and the UK on human rights advocacy, campaigns, and policy and research. She earlier practiced corporate commercial litigation at McCarthy Tetrault LLP in Canada and was called to the Bar in 2010.
Paige
 holds an LLM from the London School of Economics (Chevening Scholar), as well as a law degree (JD) from the University of British Columbia and a BA (Hons) from McGill University. She speaks English, French and Spanish.