Mexico and Central America
Ana Cristina Ruelas
Director, ARTICLE 19 Mexico and Central America
Paulina Gutierrez
Programme Officer, Right to Information
Ricardo Gonzalez
Senior International Protection Officer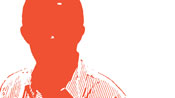 Dulce Maria Ramirez
Mexico Administrative Assistant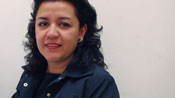 Dulce joined ARTICLE 19 in 2009 and is a graduate in administration from Universidad Autonoma Metropolitana. She has worked in administration for 10 years in commercial and marketing sectors, and has implemented processes and procedures, acquired in medical-dental sector companies. Dulce is currently developing finance-administrative areas.
Veronica Rivera
Assistant to the Director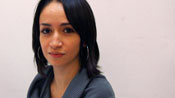 Receive immediate or weekly updates on the right to freedom of expression
Subscribe
rt @article19asia: #malaysia: immediately investigate death threats agains...
@article19org