Executive director
Thomas Hughes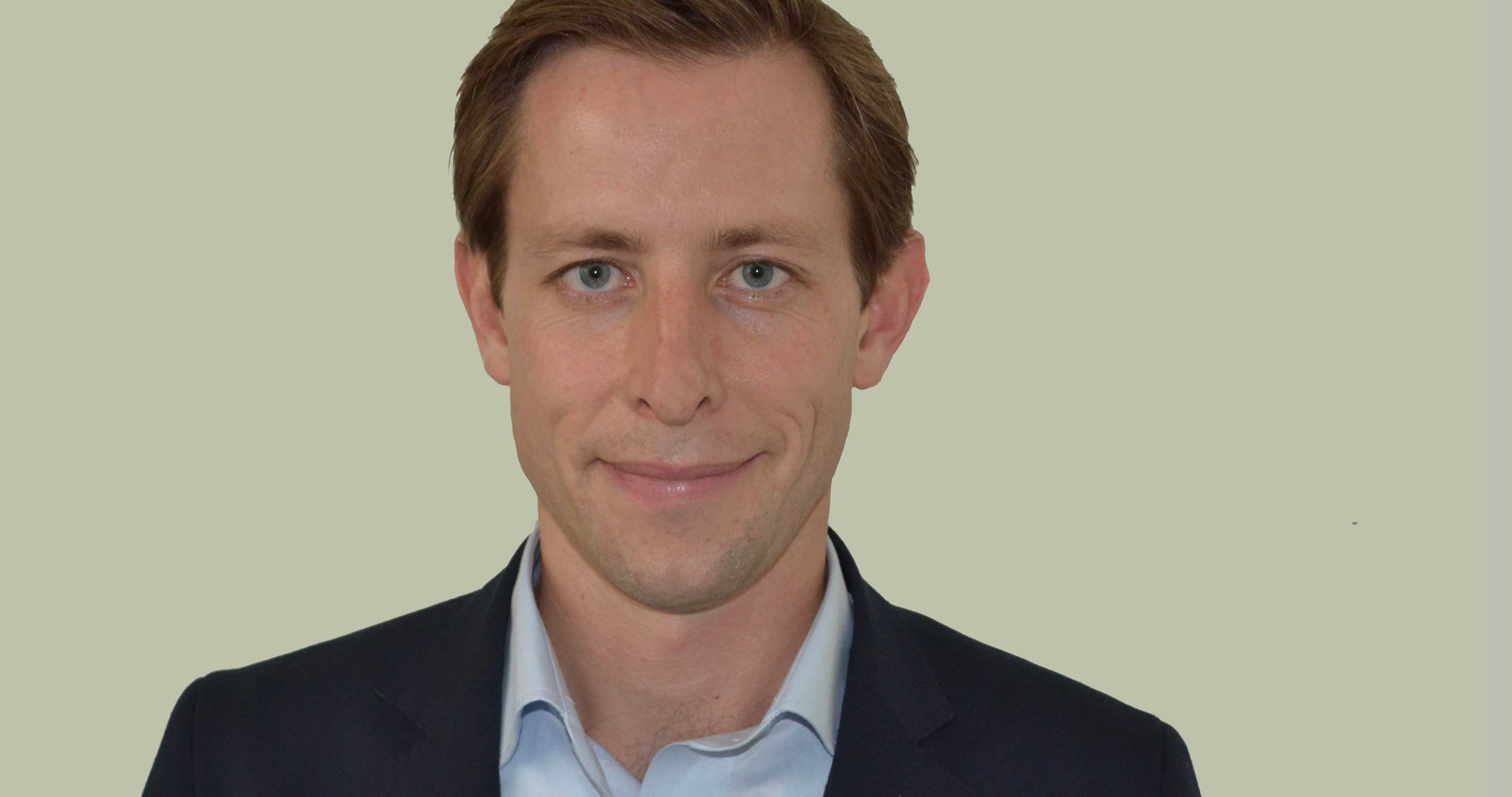 Thomas Hughes joined ARTICLE 19 as Executive Director on 1 October 2013. He is the founder and former Director of the social purpose enterprise, Media Frontiers, which runs Diversity, the international advertising network for online news media from Human Rights repressed countries, and VirtualRoad.org, the secure hosting service that protects websites of civil society organisations. Thomas continues to be a board member of Media Frontiers.
For the past 15 years Thomas has worked on press freedom, media development and Human Rights issues, including as Deputy Director of the Copenhagen based press freedom organisation, International Media Support (IMS) between 2005 and 2010, as well as previously for the European Commission and OSCE.
Receive immediate or weekly updates on the right to freedom of expression
Subscribe
rt @article19mex: más de 200 organizaciones de latinoamérica rechazan ac...
@article19org