Senior Management
Thomas Hughes
Executive Director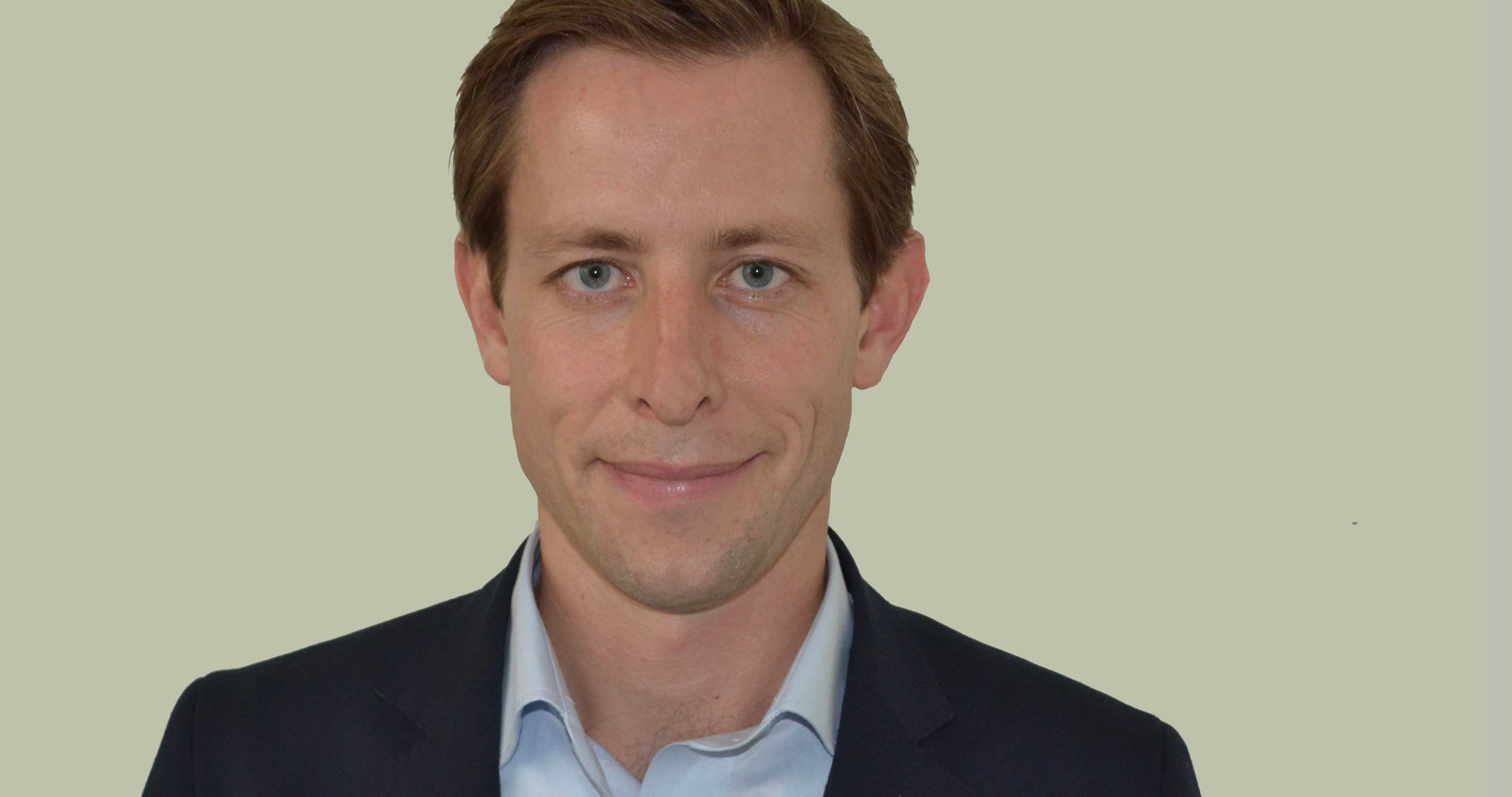 Thomas Hughes joined ARTICLE 19 as Executive Director in October 2013.

He is the founder and former Director of the social purpose enterprises, Diversity (an international advertising network for online news media from human rights repressed countries) and VirtualRoad.org (a secure hosting service that protects the websites of civil society organisations).

For the past two decades Thomas has worked on human rights and media development issues, including as Deputy Director of International Media Support (IMS) between 2005 and 2010, as well as previously for the United Nations, European Commission and Organization for Security and Cooperation in Europe (OSCE).

He is a member of the UK Foreign Secretary's Independent Advisory Group on Human Rights and an Independent Governor of the Westminster Foundation for Democracy (WFD).
Quinn McKew
Deputy Executive Director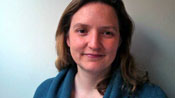 As the Deputy Executive Director, Quinn is responsible for global operations and governance at ARTICLE 19 including the integration of our 8 regional offices and 50+ regional partner organisations. Quinn has a Masters of Business Administration from Georgetown University focusing on global non-profit management and a BA in International Relations and the Environment from Stanford University. Prior to joining ARTICLE 19, she worked for the largest non-profit management consultancy in Europe, and was a campaign manager for leading environmental organisations in the United States.
David Diaz-Jogeix
Director of Programmes
Receive immediate or weekly updates on the right to freedom of expression
Subscribe
see .@maasalan's talk on #censorship #surveillance and hacking threats in ...
@article19org