Burmese irony
Oliver Spencer
07 Aug 2012
0 comments
This is a leaked photo of the frontpage of a Burmese weekly journal, The Nation, after it comes back from the pre-publication censorship board and is covered in red lines for mandatory removal. Oh the irony.
The story is a protest about media freedom which our partners took part in. The protests follow the 'temporary' banning of two weekly journals and in response to the 5th draft of the Media Law (which is still not public).
Below are some images shared.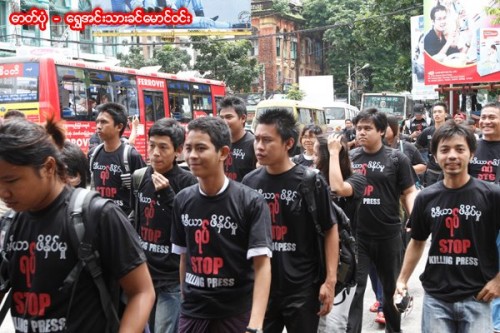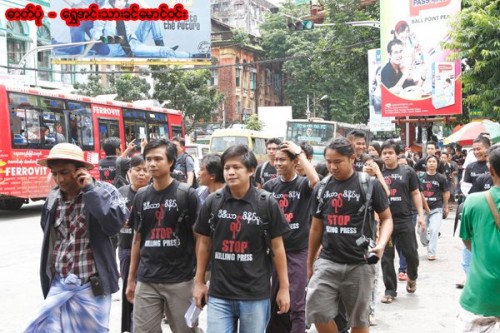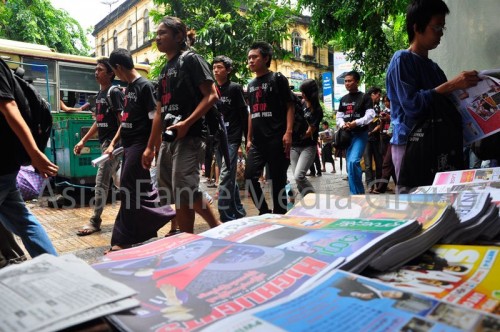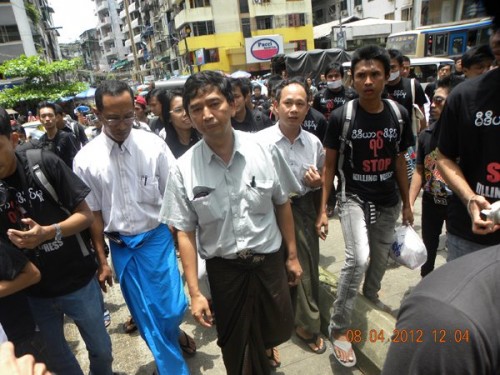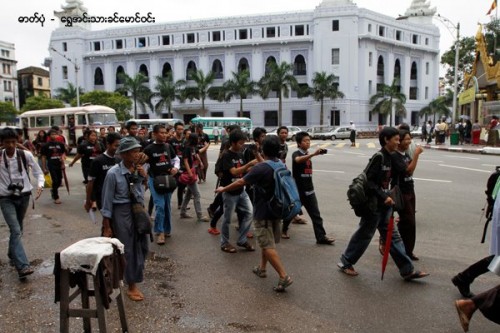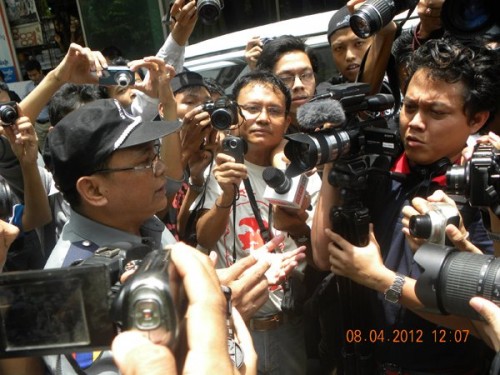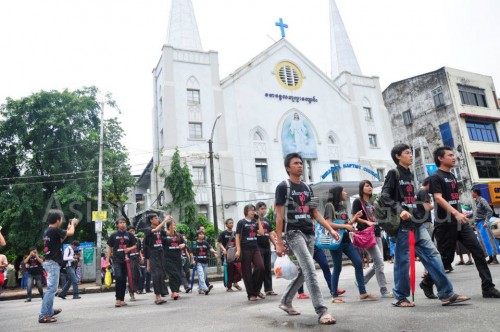 Receive immediate or weekly updates on the right to freedom of expression
Subscribe